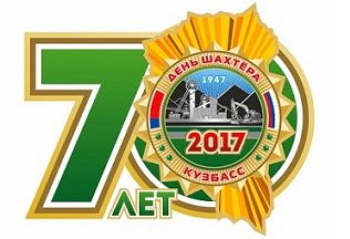 Happy Miner's Day!
On August 27 we celebrate our professional holiday – Miner's Day!
For 70 years this holiday has been recognized as a nationwide one! It is dedicated to one of the most difficult and responsible professions, a work that has become a symbol of courage, labor, spirit, comradely support and the highest degree of responsibility for the overall result.
Congratulations to all workers of the mining industry on this wonderful holiday!
We thank the Miners – real men – for their hard work, professionalism and self-dedication!
On August 24 within the framework of events dedicated to the 70th anniversary of Miner's Day and the 295th anniversary of the start of coal mining in Russia with the representatives of labor collectives and veterans of the industry the V.V.Putin's meeting took place in the Georgiyevsky Hall of the Grand Kremlin Palace.
The President congratulated workers of the coal industry with a professional holiday.
The miners of the TALDINSKAYA MINING COMPANY were also invited to the event and were awarded for their labor achievements, long-term and conscientious work.