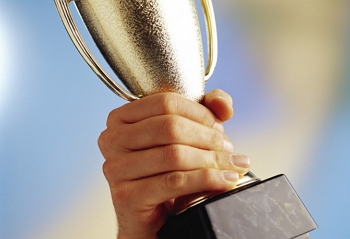 Summer Olympics
On the eve of the official celebrations dedicated to the 70th of anniversary of Miner's Day and for the promotion of physical culture and healthy lifestyle, the employees of the enterprises of the TALDINSKAYA MINING COMPANY took an active part in the traditional SUMMER OLYMPICS.
In competitions participated employees of various specialties, such as mountain underground specialists, miners, heads of structural divisions, sinkers, electricians, etc.
Traditionally the winners were awarded with memorable signs and monetary prizes.